Grayson County Shelter 30th Anniversary Charity Gala
Hope Lives Here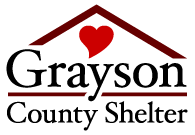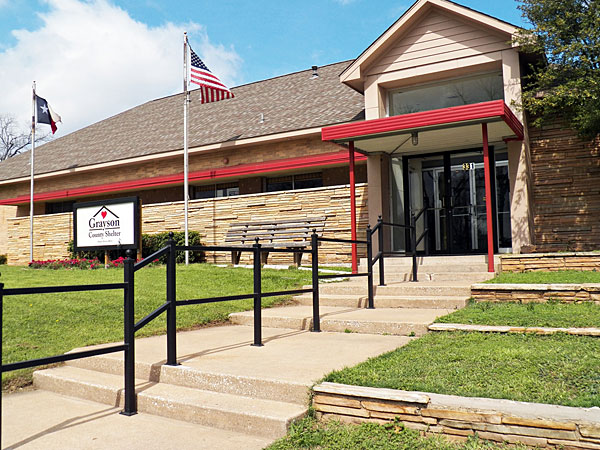 Grayson County Shelter is a non-profit homeless shelter for displaced families and singles that serves Grayson and surrounding counties in North Texas and Southern Oklahoma. All services are provided free of charge to our clients. The Grayson County Shelter is not affiliated with any government agency (local, state or federal) and relies on the goodwill donations of our community, grants, and revenue from the resale shop, "The Crowded Closet," to cover all operating expenses.
Please open your hearts in support of the services offered at the Grayson County Shelter. Your donation can be a tremendous help to give families and individuals a chance to become self-sufficient once again.
Join us for a plated dinner, dancing, silent auction, raffle, donor prizes and fun!
This very special event will be held on November 11th, 2017 from 6-9 pm at the Texoma Event Center. The address is 5015 S US 75, Denison, Tx 75020. Tickets are $25 per person, and you can even sponsor our event.
Buy a table for your company and it includes 10 tickets, or purchase one of our four sponsorship levels. Please ask your Shelter representative or call 903-465-6041 for details.
Grayson County Shelter
331 W Morton St.
Denison, TX 75020
903-465-6041
We are a 501(c)3 non-profit
Not affiliated with any government agency (Local, State, or Federal)