Successful Marketing Equals Customers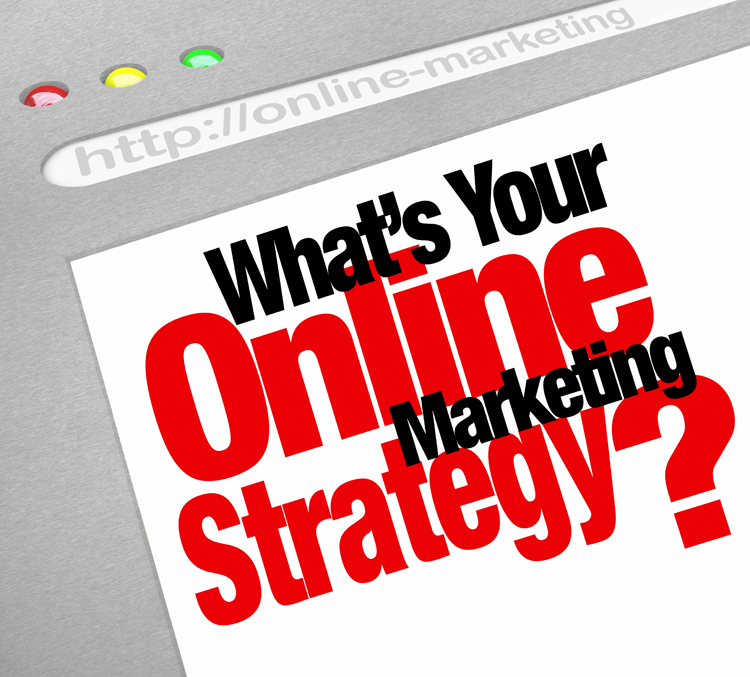 Do you have a great online marketing plan for your business? How many years does it span? What is the destination goal you hope to reach? These are the top questions all business endeavors need to know before you begin any marketing. If you don't know how to make a great marketing plan or it's been a while since you have really used one and are in need of some additional revenue, and iComEx has a plan for you.
Get Started Right Now!
"Be Prepared" is the motto you need to learn. Response to any marketing means several things. More customers, higher profits, and more overall growth for the business at large; and remember you must be ready to accept the challenges you face with even those results, but that's a topic for later discussions. iComEx believes that you will not run your business successfully without being prepared.
The Devil is in the details they say about so many things, but details in a great marketing plan must be planned out to reach any goal you may want to set. And knowing your business, knowing who your customer is, and keeping them supplied with what they need means keeping on your toes at all times. Bad marketing could mean failure if your not careful. That's where iComEx comes in.
For almost 20 years, iComEx has been growing. In experience, skill sets, and practical applications of sound business principals. Providing these tactics for your needs means we can assist you with all aspects of your current business on many fronts. Let's continue our discussion on generating revenue with effective marketing.
The demographics of your company have a profile - This demographic targets particular customers, as well as specific products and services. Get any one or all of these facts wrong spells disaster over time. Simple effective marketing campaigns must be defined, have a strategy, reach the market position you seek, and be over a specific period of time. They must explain and cater to exactly what makes you achieve your stated goals.
Every business should have a plan, but not every business needs the same online marketing plan. Generally, you need one tailored to you, with specifics for your needs. The marketing plan should be at least 1 to 5 years, and must act as a blueprint for all your marketing efforts. High level strategy, tactics, goals, business leave behinds, web sites, and advertising are all part of the overall plans you should make. Making the right selection for you the best marketing that will achieve the best results is a critical issue for every business no matter the size.
What are the benefits of a great online marketing plan?
Keep the bigger picture in mind. A great online marketing plan will allow your company to keep this as a priority.
Stay aware of where all efforts are going to keep and receive new customers. Be aware of spikes in sales, and peaks in seasonal products over the length of the marketing plan.
Stay focused on stability and consistent efforts that result in measured success. Don't be too quick to try the trendy stuff that may not work.
Well defined strategy exists as long as it is successful. If changes are coming, recognize them, define how to meet the challenges and reorganize your marketing efforts to meet those new needs.
Prefer logical analysis in your approach to all your marketing efforts. The final plan approved will fit and will carry you into the future with ease.
What aspect of your business is undetermined at this time? If a simple effective marketing plan has been left out, and sales are floundering iComEx can help you begin to drive new traffic to your website, assist in defining your markets, help you set realistic goals, and then formulate a competitive strategy plan to achieve results for your company website. The successful marketing plan that will introduce your company to your target market, account for external influences, keep on budget, determine achievable goals and objectives, and have the right tactics in place at the right time to better your company position among competitors.
Making you and your company a priority means we are doing our job. iComEx can put the proper perspective in place to enhance an existing marketing plan, enable new markets, determine changes, and successfully enable you to drive traffic and new customers to grow your business, meeting any goals.
Call us today! 972-712-2100.