iComEx Supports Kids In Dallas County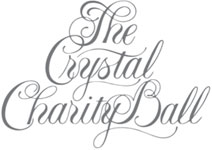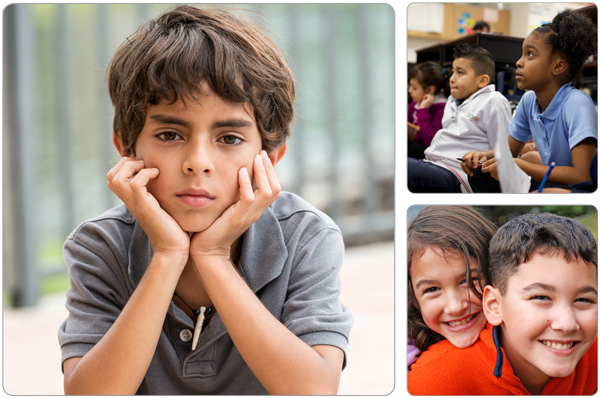 For over 18 years, iComEx has been supporting charities in the Dallas Fort Worth metroplex, and in the State of Texas. One of those charities is Crystal Charity Ball in Dallas. If you don't know about Crystal Charity Ball, we would like to take this opportunity to share with you about who they are and what they do. Click on this link and see all the Crystal Charity Ball History Of Giving by this organization. Dallas County children receive year after year millions of dollars raised by this wonderful organization. Please check them out and consider a donation to help Kids in Dallas County.
Since 1952, the sole purpose of The Crystal Charity Ball has been to aid, support and make contributions to children's charities in Dallas County. As a nonprofit organization, independent of any national affiliation, members of The Crystal Charity Ball Committee have raised more than $130 million for more than 140 worthy beneficiaries over the past 60 years.
In 2016, the 100 active members of The Crystal Charity Ball Committee committed to raise $5,650,258. These funds will support seven commendable Dallas organizations and give children hope for a healthier more productive future. The generous spirit of Underwriters, Children's Book participants, Silent Auction and Special Gift donors, and Contribution Ticket patrons will help turn promises into reality for children served by The Crystal Charity Ball.
We invite you to give now to support kids in Dallas...by making a quick donation: Donate Now
On December 3, 2016, the committee members will hold a beautiful, elegant gala to honor these philanthropic donors.
If you are interested in applying for support for an organization in Dallas County, here is how it works. While applications for 2016 Beneficiaries are complete, applications for 2017 will be available September 1, 2016.
The Selection Process will go through several rounds of review and here are tentative dates:
Initial Review - Fall 2016
Researcher Site Visits - Between January 8 - 20, 2017 (Scheduling will occur January 7-8, 2017)
Round I - January 20-21, 2017
Round II Agency Presentations - January 27-28, 2017
Final Round Agency Presentation - February 4, 2017
If Selected as a Beneficiary: Beneficiary Meetings will occur the week of February 8-12, 2017
** The 2017 beneficiaries will be selected around February 4, 2017 **
APPLICATIONS FOR 2017 WILL BE AVAILABLE SEPTEMBER 1, 2016.
2016 Beneficiaries:
Captain Hope's Kids/Hope Supply Co.
THE PROJECT: Hope for Homeless Children
THE COMMITMENT: $600,000

Community Partners of Dallas
THE PROJECT: A Forever Home for Community Partners
THE COMMITMENT: $1,359,236

Girl Scouts of Northeast Texas
THE PROJECT: STEM Center of Excellence Girl Exploration Center
THE COMMITMENT: $976,000

Notre Dame School of Dallas
THE PROJECT: Hearts and Hammers Campaign
THE COMMITMENT: $676,020

Parkland Foundation
THE PROJECT: Mobile Medical Clinic and Pediatric Screenings

THE COMMITMENT: $789,002

Teach for America
THE PROJECT: Elementary Education Initiative

THE COMMITMENT: $500,000

The Family Place
THE PROJECT: Children's Counseling Center
THE COMMITMENT: $750,000

The Crystal Charity Ball Educational Scholarship Project

The Crystal Charity Ball Endowment Fund
Thank you Crystal Charity Ball for all the work you do. You have made a tremendous difference in the lives of millions of kids in Dallas County...