Blocking and Black Listing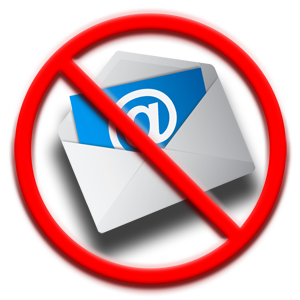 In recent weeks, in the wake of the numerous hacking episodes that iComEx has been working diligently to remediate, we have been experiencing an increase in email delivery issues. One of the most common exploits that hacker employ is to embed malicious scripts behind the scenes on websites that allow the hacker to then use the website hosting account as a platform for sending out spam (bulk email), spreading malware or running phishing schemes. Spam bots are what causes a site to start spewing tens of thousands of pieces of junk mail per hour. This sort of volume spike in junk mail tends to earn our servers' IP address spot in several industry blacklists, in addition to private blocking lists employed by many internet service providers (ISP's). iComEx even uses the Spamhaus and Spamcop blacklists, along with internal blocking lists on our servers to check incoming email. This is one of the most common mean of helping control the amount of spam on the internet.
iComEx makes use of cPanel, the industry leading commercial web hosting platform. cPanel, and most other commercial web hosting platforms, combine website hosting and email hosting into a single, centrally managed set of service on the same server. As a result, an exploit effecting a website on a given machine can effect the email also hosted on that same machine. Once the exploit is identified and remediated, we then begin the process of figuring out what blacklists we are on and requesting removal. The private blocking lists run by the various ISP's such as Southwestern Bell (sbcglobal), AOL, Yahoo, Gmail, AT&T, etc. are much harder to get off of. Sometimes the block are temporary in nature, and sometime they are much more permanent.
iComEx is working with our data center and the major ISP's to keep email moving smoothly. Changes to the iComEx email infrastructure will be coming up in March and April.